Our Clients
For boutique investment managers and global asset managers –  Fundipedia delivers value to organisations of all sizes
We bring a deep understanding of the data problems that impact asset managers profitability and scalability, regardless of their size.
We are proud to work with boutique investment managers with £20 billion AUM alongside the biggest names in asset management with in excess of £1 trillion AUM.
Our clients benefit from our deep understanding of the data that drives their organisations combined with the latest Fundipedia technology effortlessly caters enough to each asset manager's unique requirements.
Trusted by leading global asset managers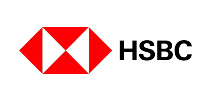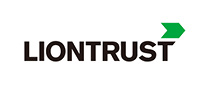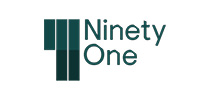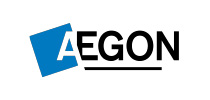 Our clients benefit from a powerful data control framework to automate data quality and accuracy
Our clients rely on us to mitigate operational and regulatory risk associated with incorrect data, and evidence to investors and regulators that controls are in place to ensure accuracy of data, which mitigates the potential for regulatory fines and reputational damage.
Our client's investors are guaranteed accurate data
Our clients can automatically validate and reconcile data from upstream providers including NAVs, holdings, prices and more.
They also reconcile data with any dissemination platform, including Morningstar, Bloomberg, and Refinitiv to ensure their investors always have accurate and updated information.
Our clients see value from Fundipedia in 12 weeks
Our clients benefit from Fundipedia in just 12 weeks following a streamlined  delivery which focusses on their highest priority pain points.
Leading Global Asset Manager
A global asset management firm with $630 billion in assets benefits from Fundipedia's centralised, modular, and flexible data solution. The platform offers total autonomy, user-friendly interfaces, automated data quality rules, and on-demand reporting.
Leading Asian asset manager
No more mismatches and user errors across the organisation. Fundipedia now provides greater transparency and oversight of the reporting process, not to mention a clear audit trail of how data has changed and data lineage for this leading global asset manager with over USD 214bn of AuM.
Manage your data with no additional headcount
Collect, verify, store and distribute static and dynamic data collected from third parties including Administrators, Transfer Agents and more.